FISHING/HUNTING LICENSES ARE SOLD HERE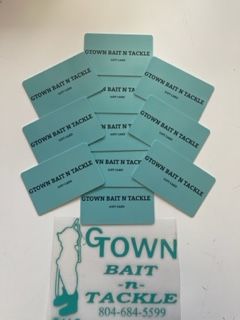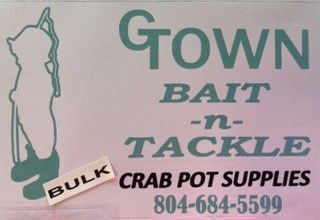 Bulk Crab Pot Supply
"We continue to increase our inventory to meet your needs"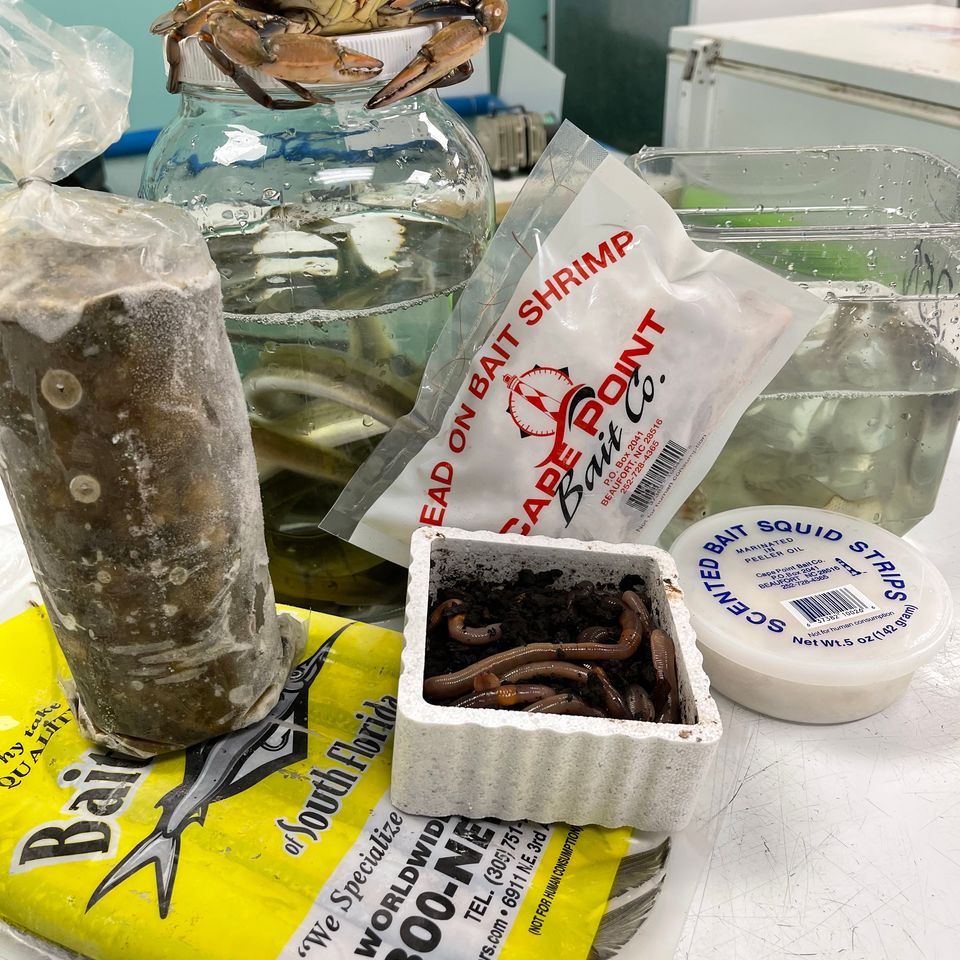 LIVE & FROZEN BAIT




We have a large variety of live and frozen bait
Choosing the right bait is crucial to catching fish. At GTOWN Bait N Tackle,

we carry a large selection of fresh and frozen bait for all different fish types.

Some of the baits we carry include:

• Live Shiners
• Eels
• Clams
• Live worms
• Peeler Crabs
• Chum
• Squid
• Shrimp
• Blue crabs
• Sand fleas
• Live minnows (fresh and salt water)

Certified Weigh Station


 
Virginia Marine Resources Commission
LURES & TACKLE




Browse our selection of lures and fishing tackle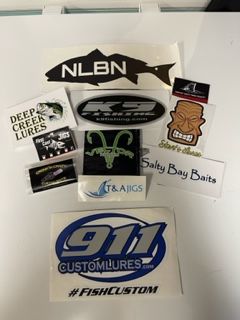 Browse our selection of fresh and saltwater lures and tackle


Our fishing lures and tackle include:

• Hard Bates
• Soft Plastics
• Fishing line
• Sinkers & Swivels
• Large Selection of Hooks
• Popping corks
• Nets


 
FISHING RODS & REELS




We carry quality rods and reels from the top manufacturers
GTOWN Bait N Tackle
carries the top brand and custom rods, reels, and combos
• PENN
• Ugly Stick
• Fenwick
• Okuma
• Lews
• Abu Garcia
• Mad Katz
• DAIWA
Customs By:
• Killer Bee Customs
ACCESSORIES & APPAREL




We have a large variety of fishing related clothing & accessories
From shirts and hats to sunglasses and tackle boxes, we offer a wide assortment of fishing-related accessories, equipment, and apparel.

Some of the products we carry are:

• T-shirts and hoodies
• Ball Caps
• Life jackets
• XTRATUF
•Calcutta Sunglasses
• Tackle Boxes
• BUCK and Ka-Bar knives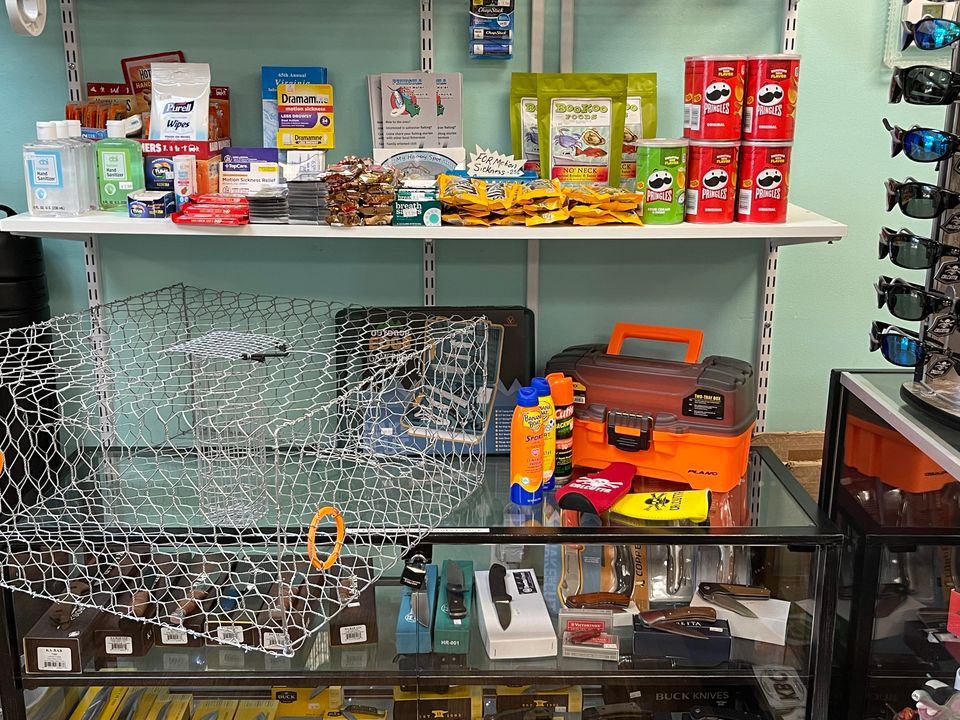 GTown is your one-stop shop for those last-minute extras for your trip.

 
• Ice
• Crab pots
• Drinks
• Snacks
• Coolers
• Engine oil
• Sunscreen
• Bug Spray
 

COME VISIT OUR SHOP TODAY
We Look Forward to Serving You!