LET'S GO
FISHING!
Your one-stop shop for
all of your fishing needs.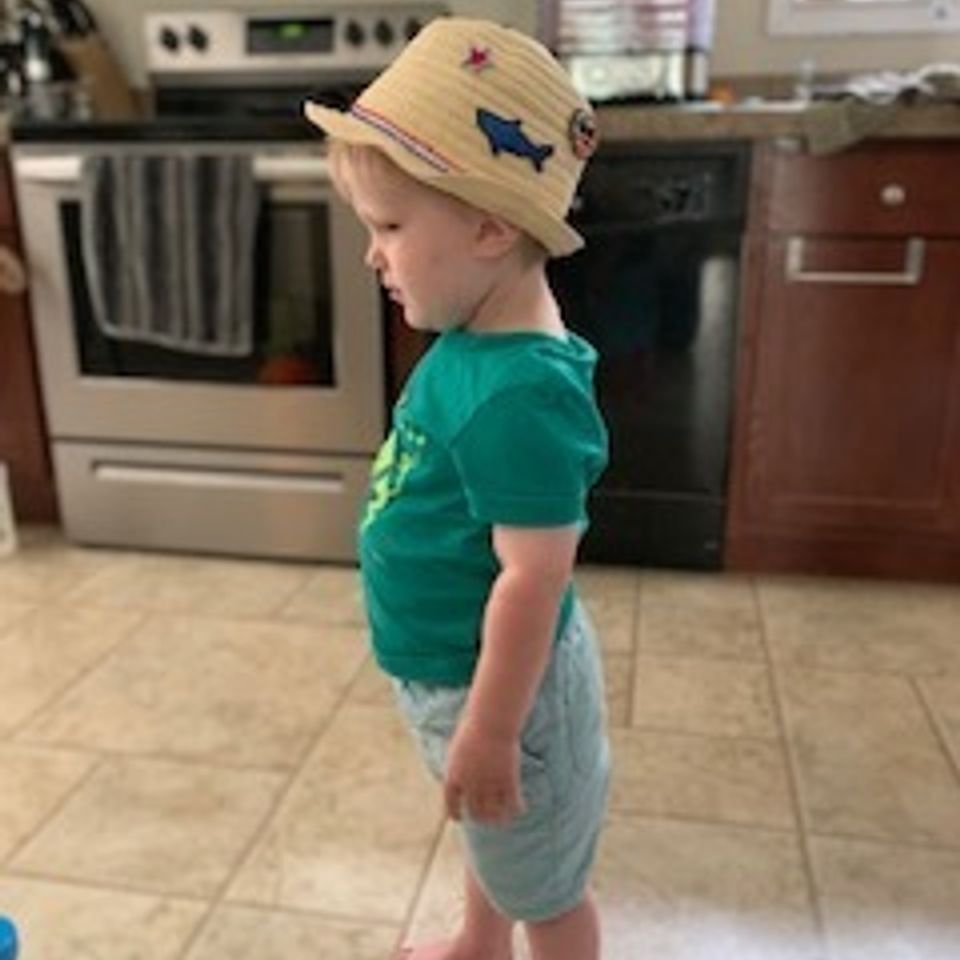 GTOWN BAIT N Tackle


 
GTOWN Bait N Tackle, a local business since 2019,  is proud to serve Gloucester and the surrounding communities. Our friendly staff is always ready to help you.
 
Whether you are stocking up on bait for fishing, need tackle, or are in the market for a new fishing rod, GTOWN Bait N Tackle has a large selection of fishing supplies and accessories for you to choose from.

The Faces of GTown

We'll Be Happy to Assist You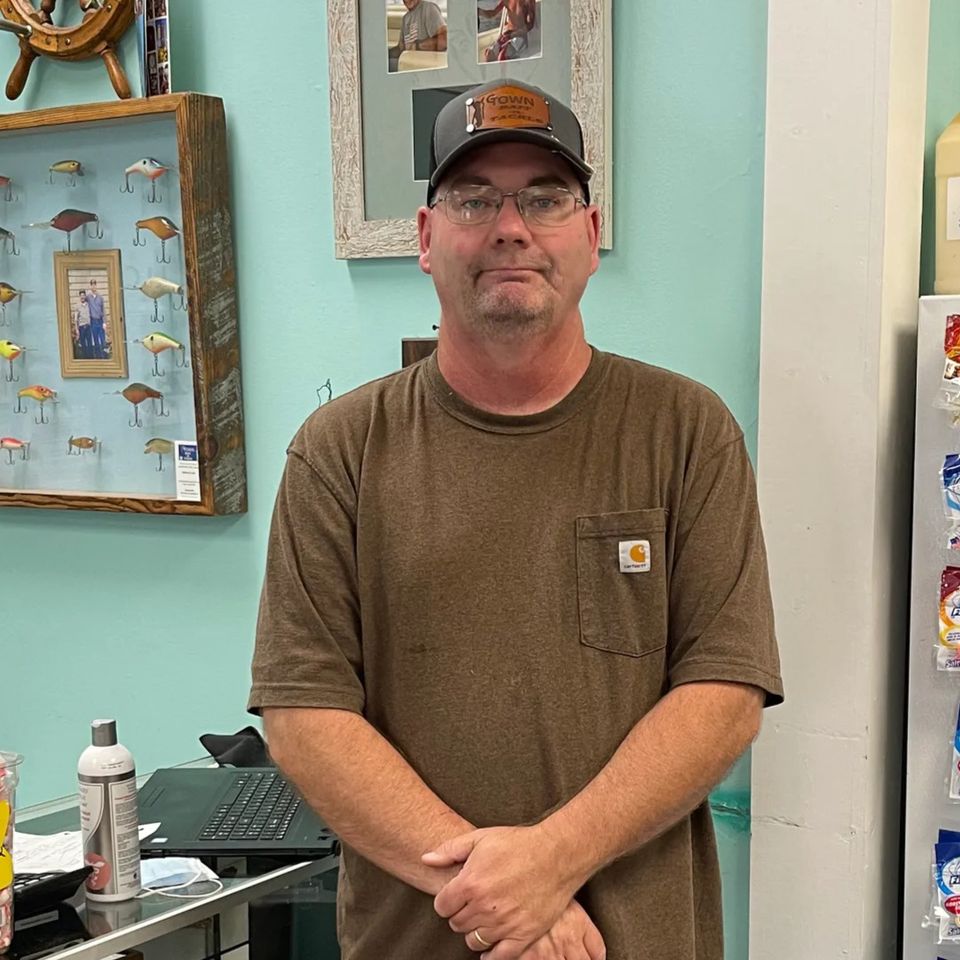 Wesley (owner)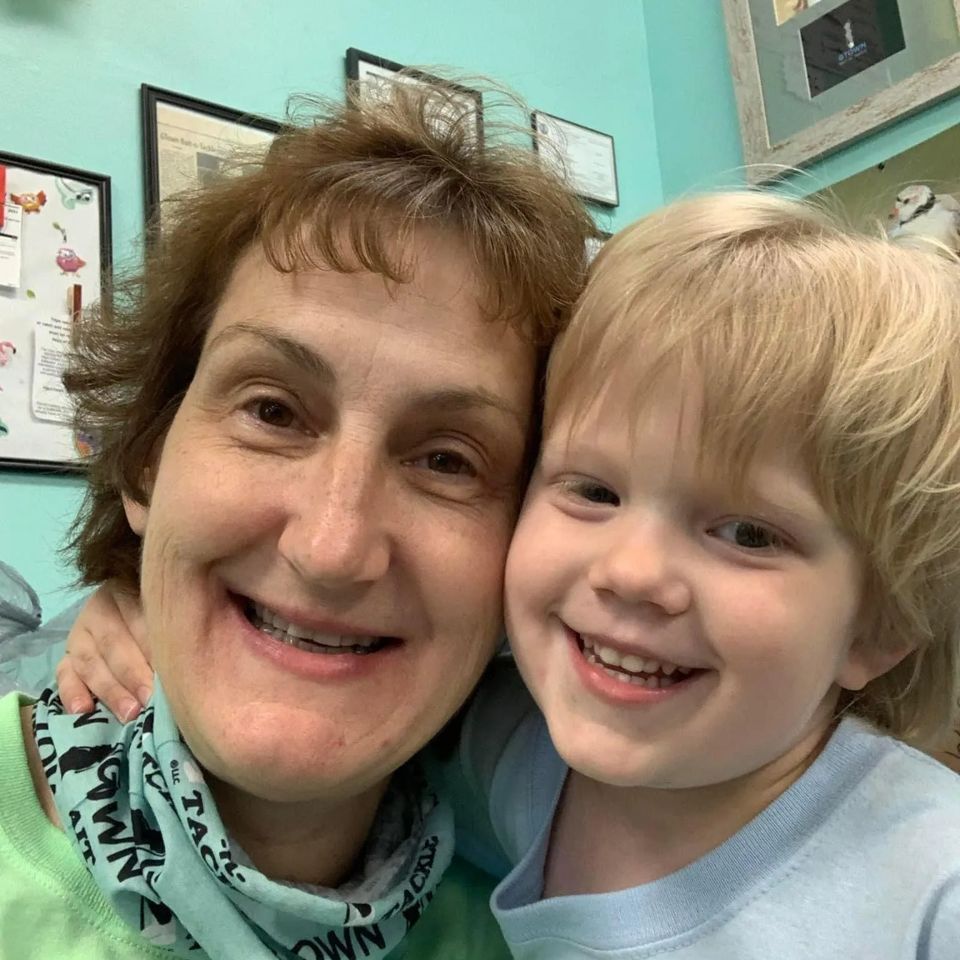 Tracey (co owner)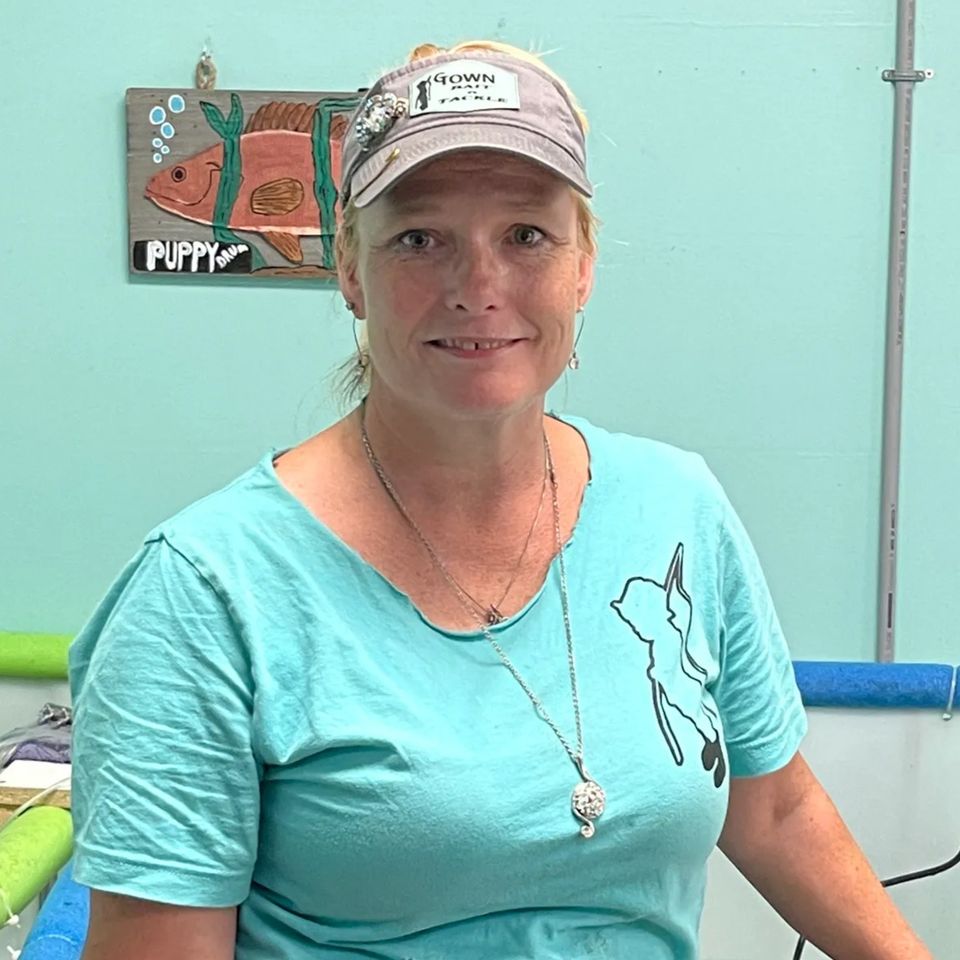 Lori (manager)
 Best of the Rivah 2022, 2023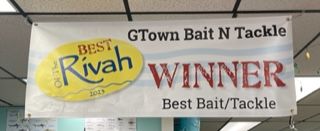 2023

2022
QUESTIONS? GET IN TOUCH.

Give us a call or send us a message using the form below.